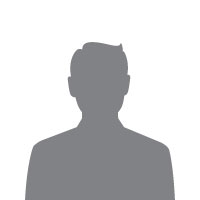 Sadri- Former CHRO atNational Iranian Gas Company
Gathering, nearly 1,500 valuable knowledge packages from the 50 senior and expert managers of the National Iranian Gas Company, was a problematic but unique task that the executive team and experts did well.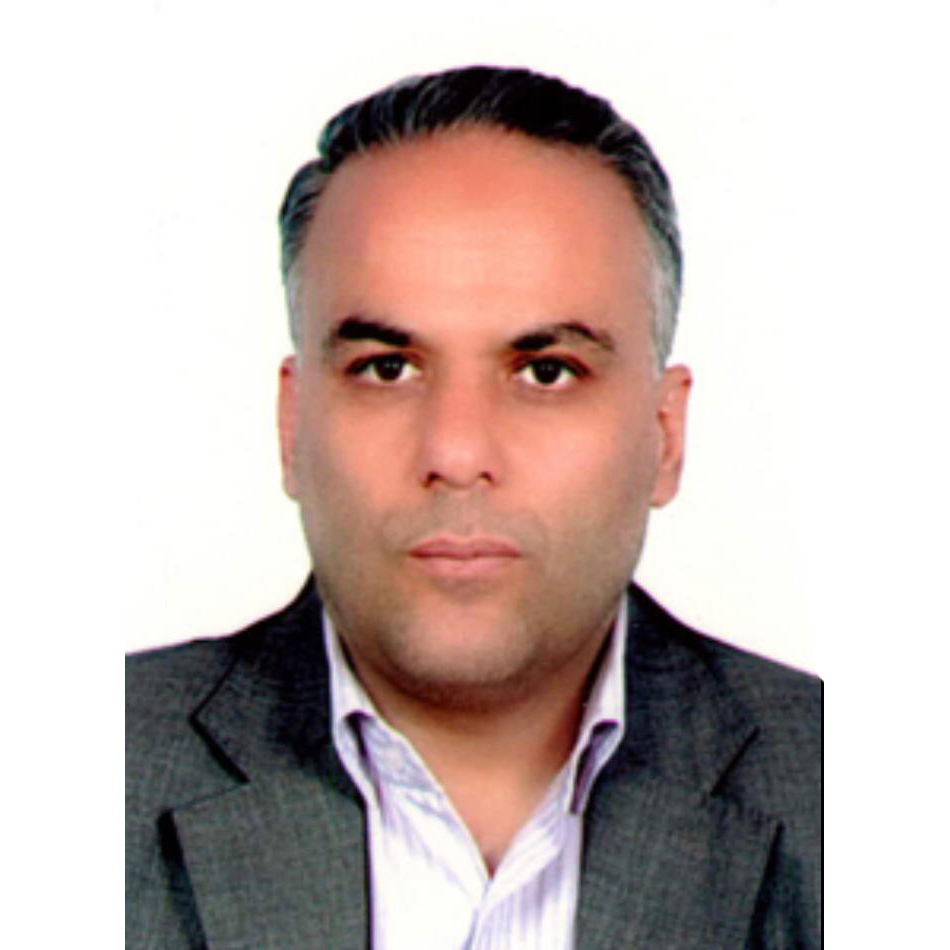 Sharifzadeh- CLO at District 10 Municipality
In 2012, with the help of the District 10 Municipal Education Department of Tehran, the municipal knowledge management system of District 10 was launched. With the cooperation of MTA, the steps of recognition, SWOTAnalysis, identification of municipal knowledge fields, and interviews with experts were performed, and finally, by installing knowledge management software, the District 10 municipal system was set up. Tehran's District 10 Municipality is the first municipality in the country with this system and actively extracts and shares its employees' knowledge. Development of employees' public participation in organizational processes, development of learning at the employee level, avoidance of duplication, and reduction of costs are part of the results of launching this system.